2023 Graduation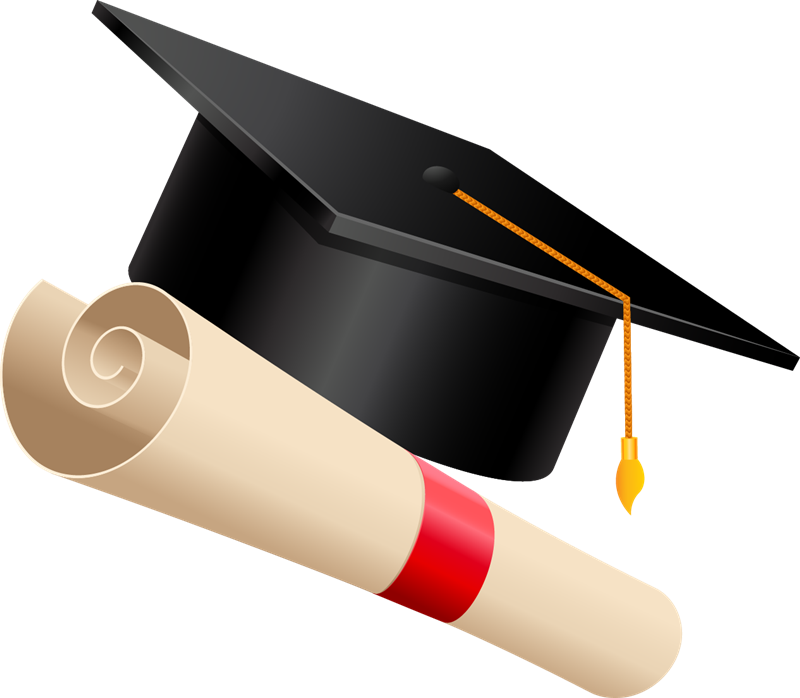 Pacific Class of 2023 Graduation will be held at the San Bernardino Valley College Stadium on June 1, 6 p.m.
Tickets:
Each senior is given 6 graduation tickets at no charge.
Additional tickets can be purchased with cash at the bookkeeper's office for $5 each.
You can also purchase tickets with credit cards by going to our ASB Webstore at https://phs.myschoolcentral.com/. Tickets purchased online must be picked up from the school no later than 12pm on June 1. No tickets will be sold at the door.
Location:
701 South Mount Vernon Avenue, San Bernardino, CA 92410 - Stadium - Parking lot #8
Graduates must arrive by 5:00 p.m. with cap, gown, and photo identification. A school ID is permitted. Once a student is checked in, they may not exit for any reason.
If graduates choose to decorate their cap, they must follow the SBCUSD Cap Guidelines.
Students may not decorate gowns or wear any regalia that is not provided by the school. Graduates that are active military may wear their uniform in lieu of cap and gown.
Graduates must adhere to the SBCUSD High School Commencement Activities Contract
Information for Guests:
Graduation is a ticketed event. Each guest over the age of 2 must have a ticket. Children under age 2 will need a ticket if they need their own seat.
Each graduate will receive 6 complimentary tickets.
Additional tickets may be purchased for $5.00 from Bookkeeper's office at lunch and after school.The last day to buy additional tickets is Thursday, June 1, at 12 p.m.
Doors open for seating at 5 p.m.
Strollers are not permitted in the stadium.
Outside food and drink are not allowed to be brought into the stadium. A concession stand will be open.
Large bags and backpacks are not permitted.
Balloons and noisemakers will not be allowed.
Parking is limited. We ask that families carpool if at all possible.
There will be no in's and out's